If you are a garden centre or nursery interested in sourcing wholesale numbers of our plants please email: penny@hughnunn.co.uk. We have limited stocks available each season but would be please to work with you to grow additional quantities where you see a market for them in the future.
If you are a plant enthusiast or gardener interested in buying small numbers, below is a selection of outlets where you will find our plants:
RHS Plant Centres – Wisley, Rosemoor, Hyde Hall and Harlow Carr
A range of quality independent Garden Centres and retail outlets throughout England and Wales.
Or for mail order plants please visit www.twelvenunns.co.uk
Please note that these retail outlets will not have the full list of plants shown on this website at any one time.
How to spot our plants!
If you are visiting a garden centre or specialist plant outlet you may come across our plants. How will you recognise them? Firstly you may also recognise the name 'Harvington' which prefixes many of our plants and secondly they will have one of our bespoke plant labels similar to this: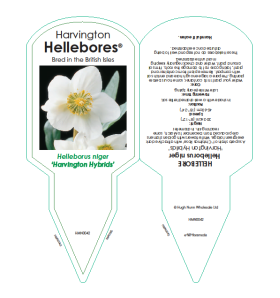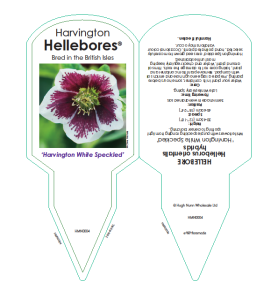 Brochures